We Are The
Experts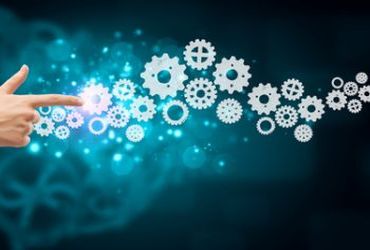 Since 1982 GO Limited has been marketing to the toughest customers in the automotive industry—independent garages, dealerships, and fleet & industrial accounts. We know our products and how they perform because our customers won't settle for anything but the best.

We're on a first name basis with the chemists, research and development, and marketing people of three international chemical companies to assure results from design to application. We not only sell our formulas but use them in our own vehicles as well…..if we won't use it in our own cars we won't sell it to you!

We know our product line inside and out because we test it before we sell it. We listen to what the manufacturers say about a formula, ask our customers to field test the formulas to make sure they do what we promise, and they give us a thumbs up or thumbs down. If our clients are satisfied with the quality of a product only then will we add them to our line and sell them to you.
Professional
Formulas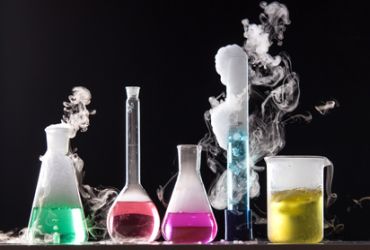 The best way to understand our products is the difference between over-the-counter-drugs and prescription drugs. If you get the sniffles you can go to the grocery store and buy some cold medicine that might make you feel better for a little while. But if you're really sick you go to a healthcare provider that will evaluate you symptoms, render a diagnosis, and write you a prescription for drugs that will speed your recovery.

Auto Parts stores sell additives that may or may not help your car perform better and in some cases may damage your vehicle. Most of the chemicals they sell are consumer grade formulas with flashy labels designed for the backyard-do-it-yourselfer. These products are diluted down to levels that even if you add the wrong product in the wrong system it probably won't hurt anything—basically idiot proof chemistry….. No wonder most people believe that additives don't work!

We sell full strength state-of-the-art chemicals that require knowledge of your car to recommend the right product to give the best result. Our products are marketed to the installer market and are rarely sold directly to the end user until now. This is why we offer six engine products, nine fuel products, and so forth…..
Fluid
Management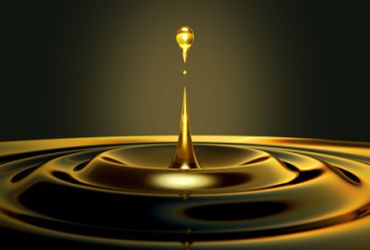 80% of the cars on the road do not receive proper maintenance. Auto manufacturers are in the business to sell new cars and they have reduced scheduled maintenance to critical levels that will shorten vehicle life and in some cases cut component life in half. They want you to buy a car that is "cheap to keep" and that's how they get there…..

Our goal is for you to reduce your transportation costs by spending the least amount of money to get from Point A to Point B, and allow your car last as long as possible. We promote the art of Fluid Management—which means we want you to aggressively service the fluid systems on your car and use our products to maximize component life. We have proven if your fluids are right your car will perform at its best, last longer than it was designed to, and give you years of trouble free driving.

In this new economy I know money is tight and unnecessary car repairs are not in your budget. If you spend a little extra now to manage your fluids it's a economical way to protect the second largest investment we all make to function in our mobile society. Benjamin Franklin said "An ounce of prevention is worth a pound of cure" and truer words were never spoken.
Read more